Invitation from Global Citizen (Norristown) 8-25
We received the following invitation on Twitter from Global Citizen, if anyone is interested, it is a free workshop.
Neighbors in Action Community Leadership Workshop: Norristown, PA
Tuesday, August 25, 2015 from 10:30 AM to 11:30 AM (EDT)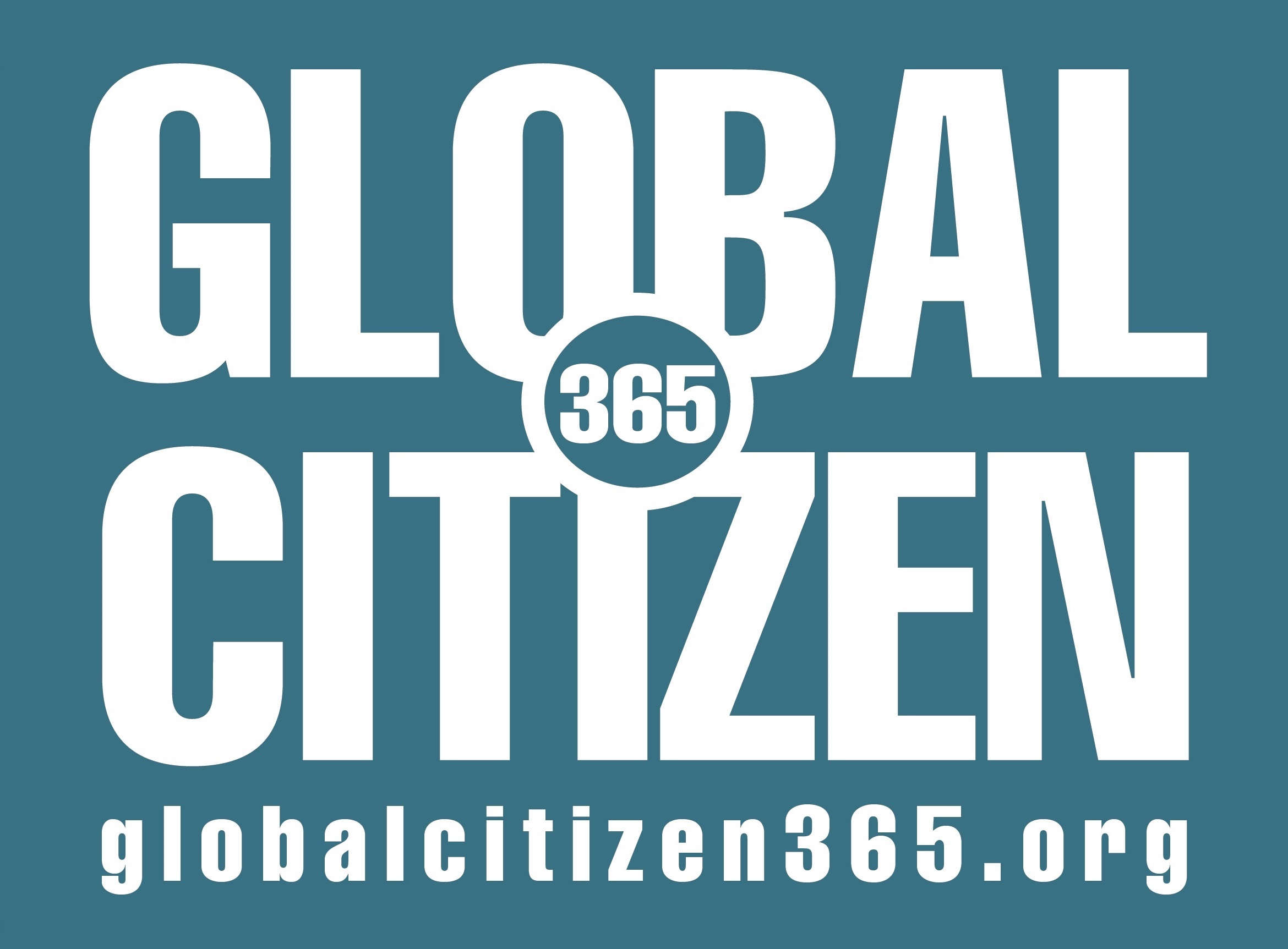 August 25, 2015
Time:
10:30 am - 11:30 am
Location:
Norristown Police Athletic League (PAL)
340 Harding Boulevard
Norristown, PA 19401
Event Description:
Please join Global Citizen for the MLK365 & Neighbors in Action Community Leadership Workshops. These workshops will help participants identify how they may organize service projects and other activities in their communities to address needs and further their impact.
For more information please contact Global Citizen at 215-851-1811 or mlk365@globalcitizen365.org.